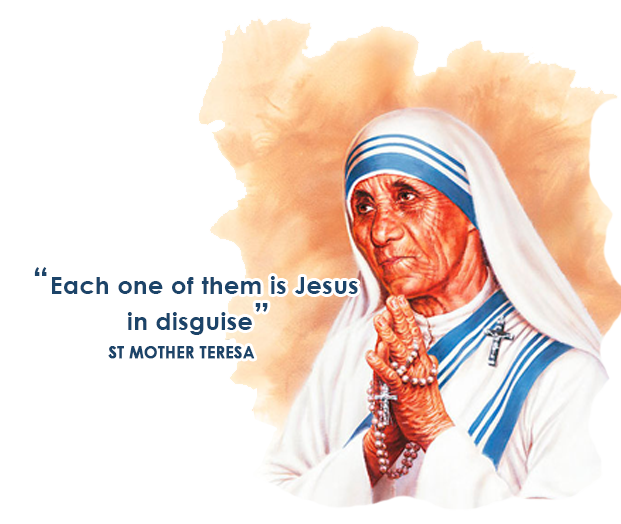 Vision & Mission
Our mission is to wholeheartedly serve the poor, mentally challenged and autistic people, regardless of their religion, caste, culture or social status, throughout their life with the grace and power of God. We are envisioned to extend our love and care to them by providing a permanent shelter.
We serve
We provide daily meals to the hungry and less privileged brethren in Chennai, Trivandrum and Bangalore. We hope to extend this service to other cities as well. Sponsors and volunteers may contact us.
We work
We work for autistic children and for people who are mentally challenged, homeless and stranded in streets .
We support
We are here to support you spiritually through our intercessory prayers. In times of trials and tribulations feel free to contact our dedicated team for the spiritual support.
We resettle
We look forward to provide a permanent shelter for some of the mentally challenged population and autistic children in future.