Eleos ministry started with a mission of providing food for those who are in need in different places; focusing more on mentally challenged and deprived people in streets. The first program of Eleos ministry was conducted in October 2017 as a part of intercession prayer for a retreat coordinated by few of our team members in Trivandrum, which provided food for 750 people at Trivandrum Medical College and also for 250 people in Rajavur, Tamil Nadu. The humongous God experience that came out of the first program inspired the group to celebrate Christmas and Easter with uncared and unloved ones in the streets.
In December 2017, the second program of ministry successfully delivered help for approximately 7000 people (including Ockhi disaster victims) in Trivandrum, Kollam, Shornur, Idukki and Wayanad. During the next Easter, many programs were coordinated at various locations like Chennai, Coimbatore, Tiruchirapalli, Tirunelveli, Nagercoil and Madurai. In the aftermath, the members took a lifetime commitment to serve uncared, especially mentally challenged people and autistic children and officially formed Eleos Charitable Trust in May 2018. Since June 2018, the ministry has been providing daily a meal at Chennai and Trivandrum along with other individual programs.
Read More
Our Inspiration
To serve the lord through carrying his merciful and tender love to his people under suffering.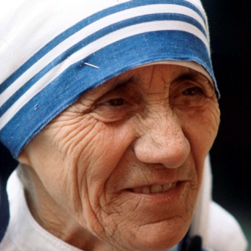 Saint Mother Teresa
It's not how much we give, but how much love we put into giving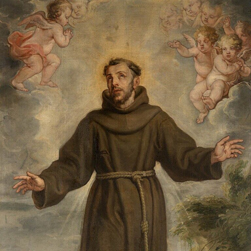 Saint Francis of Assisi
All the darkness in the world cannot extinguish the light of a single candle.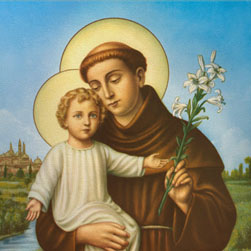 Saint Antony
Charity is the soul of faith, makes it alive; without love, faith dies.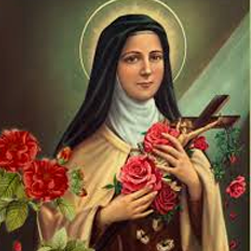 Saint Therese of Lisieux
Love can supply for length of years. Jesus, because He is Eternal, regards not the time but only the love.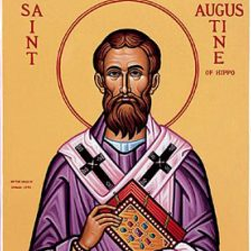 Saint Augustine
Beauty grows in you to the extent that love grows, because charity itself is the soul's beauty.